My Healing Approach
All Healing is Possible
Dear Friend,
I'm always asking my clients "Who are you?" I want them to know themselves in the highest possible way because this brings powerful healing and opens lives to great possibilities.
So, who am I? Here's a quick summary of who I am & what I offer: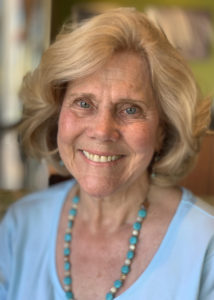 I heal through Love, using spiritual intuition and divine guidance. I love to help my clients discover their soul essence.  As a spiritual coach & counselor,  My spiritual healing work empowers my clients to find solutions to life problems – emotional, physical, relationships, & business. 
More than anything else, I'm a "Possibility Expert."  I hold open the possibility for healing to come through.
Since discovering the power of  healing through Past Life and Spirit World Regression, these have added deep healing dimensions to my healing practice. It's powerful to know your soul and become self-realized! For information on this, please click the tab above, named "Past Life Soul Regression" or click here. There you will find a full discussion on the subject as well as the best way to contact me and my pricing.
I'm author of "Love Heals: How to Heal Everything with Love." This book will show you my full arsenal of healing ideas & tools – although I keep expanding my healing skills. Also, as a relationship expert, I'm co-author (with my beloved husband Scott) of the best seller,  "The Love You Deserve: A Spiritual Guide to Genuine Love." So many life problems stem from toxic or poor relationships. This book will clarify and empower you to find the love you deserve – and open your life to more healing.
I'm currently writing a new book on Past Life Regression and Spirit World Regression to help you see into this amazing world!
To schedule a Past Life Regression or a Spirit World Regression, please email a brief note (holding off on your story, please) requesting a time. You can email me here.
Though I don't promise the results you may be wanting, I assure you that I'll bring laser and loving attention towards your spiritual experience, and I'll be channeling what I feel God is causing me to say to you.
I look forward to working with you. Thanks so much.
Much Love,